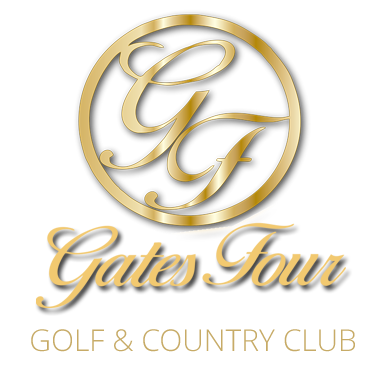 Testimonials
Member since 2010 – We really enjoy spending an evening out at the Club. We are seated right away and the staff knows our names, the food is good and […]
Member since 2008 – …being able to get on the course and play nine holes in two hours really is a benefit.
Member since 1984 – If you could play only one more round of golf on any golf course you wanted, where would it be? My answer is always, Gates Four.
Member since 1988 – We've been members for 23 years and would be pleased to welcome any and all new members. Hope to see you soon!
Member since 2006 – I enjoy trying new items, and the variety of the evening was outstanding. We would sign up for the experience again 100 percent!