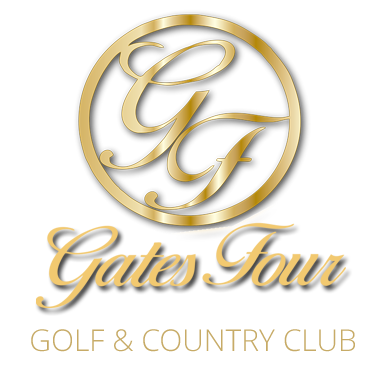 Pavilion
Gates Four's Beautiful Pavilion
We are now very pleased to announce the opening of our new outdoor pavilion. This Pavilion at Gates Four Golf and Country Club is 3,600sq. ft and seats up to 200+ guests. It is equipped with state of the art sound system, (3) flat screen tv, and a fireplace. A perfect wedding venue for outdoor ceremonies, or and upcoming celebration. The venue sites adjacent to the clubhouse and has a panoramic view of the clubhouse.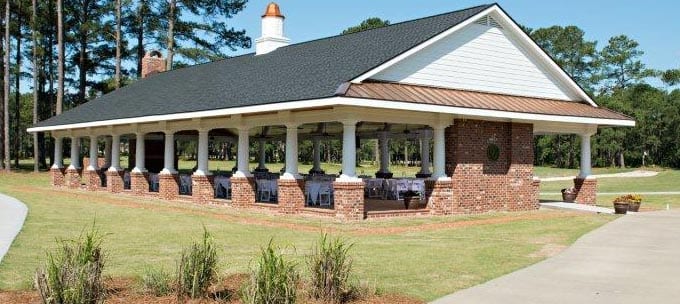 Members

The Clubhouse, Dining Room & Conference Room are available to the membership for private parties, business meetings and conferences.

Special Events

Combine your meeting with a golf outing. Gates Four can host your small group of associates or a 144 player shotgun start.