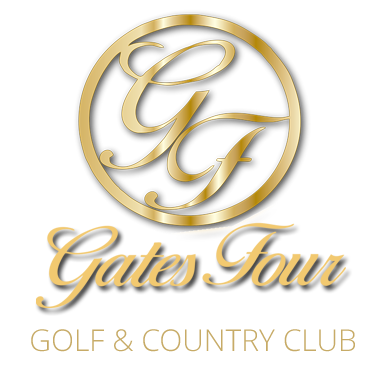 GF Turf
In 1966 a group of investors bought the land and brought in architect Willard Byrd to route a championship golf course. The semiprivate layout was called "Irongate" and operated out of the original lake building from 1969 to 1974, until J.P. Riddle took over and turned it into a private enterprise. At that time, Irongate became Gates Four. This 1,000-acre piece of property has become one of the largest gated communities in the Fayetteville Area. Gates Four now has an 18-hole championship golf course that is centered around one of the area's premier gates community with more than 750+ homes and more than 300 lots remaining to develop. The entire development has been owned and operated by the Riddle Family for more than 45+ years.
In addition, to building residential homes, operating a golf course, Gates Four has a subsidiary landscaping business GF Turf and Landscape, which operates and focuses on commercial landscape and installs. We began completing work for the Homeowners Association within Gates Four and have grown this segment of our business over the years as demand for high quality landscaping has grown. We have completed jobs for many national retailers to include Mercedes Benz, O'Reilly Auto Parts, Firestone, Starbucks, Popeyes, to name a few. At the present time, GF Turf manages more than 500+ acres of turf in the area.

Our Satisfaction Guarantee
All of our work is provided with our 100% satisfaction guarantee to ensure that we exceed each client's expectation on every job for a period of one (1-year) upon completion of each project.
Services Provided
Aeration
Drainage projects/install
Continuous field inspections
Develop buying plan & maintenance timelines
Grading of site for landscaping install
Grounds management
Fertility plan
Field enhancements
Hire & train staff
Improve purchase power
Irrigation audits & repairs
Landscape maintenance
Overseeding implementation
Height of cut recommendations/develop scheduled maintenance practices
Pavers/Walkways
Pest & disease control
Perennial and seasonal color management
Plant replacement and install
Pre-emerge applications
Post-emerge applications
Sod installation (Bermuda, Centipede, St. Augustine)
Soil analysis
Verticutting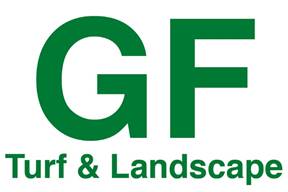 Interested in a quote? Contact us via email at klavertu@gatesfour.com or by phone at 910-425-6667.