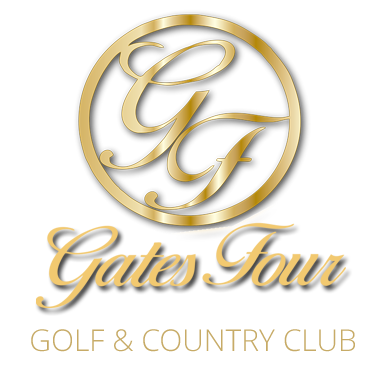 Golf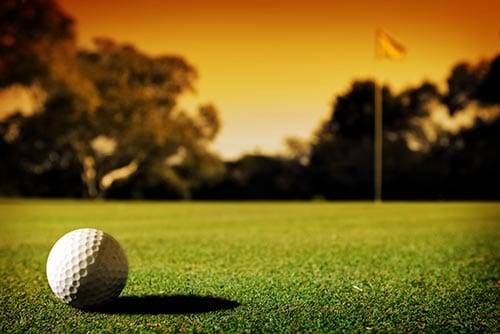 FULL MEMBERSHIP

Full membership entitles the Member to all privileges of the Club to include unlimited golf, tennis, pool, recreational area, and clubhouse for the entire family and all dependents under the age of 23 years of age. There is no charge for greens fees, or use of the facilities, but are required to pay cart fees. Gates Four Golf and Country Club is a semi-private facility allowing outside play on a space available basis. Please call for a tee time.

$260.00 per month
One-Time Initiation Fee – $1,500
$500.00 Security Deposit
INDIVIDUAL MEMBERSHIP
Single membership entitles individual to access to entire Club to include unlimited golf, tennis, pool, recreational area, and clubhouse use. Single membership is determined by marital status.
$205.00 per month
One-Time Initiation Fee – $1,500
$500.00 Security Deposit
SPORTS MEMBERSHIP
The Sports membership entitles the Member to unlimited use of tennis, pool, fitness, recreational park, clubhouse privileges, and social functions at Club. Includes all dependents under the age of 23 years of age Sports Members pay no court fees, and must pay appropriate greens fees for use of golf course.
$180.00 per month
One-Time Initiation Fee – $500
$250.00 Security Deposit

Golf Fees Cart Fees
18 holes (per person) $22.00
9 holes (per person) $11.00
Walking No Charge

Guest Fees (includes daily cart fees, guest fees)
Guest Fees (Weekdays)
Accompanied Guest Fees $45.00*
Unaccompanied Guest Fees $55.00

Guest Fees (Weekends & Holidays)
Accompanied Guest Fees $55.00*
Unaccompanied Guest Fees $65.00

*Accompanied guest fee limit 5 times per calendar year

Sports Members Fees
Weekdays $45.00
Weekends $55.00

Annual Range Fees
Single $200.00
Family $250.00

Annual Club Storage & Locker Fee (each) $100.00
Annual Handicap Fee $35.00
Access the Gates Four Golf And Country Club Membership Application below by clicking on the button.
To apply for membership print out the membership form, complete in black or blue ink and mail to:
Gates Four Golf and Country Club
c/o Membership Applications
6775 Irongate Drive Fayetteville, NC 28306: