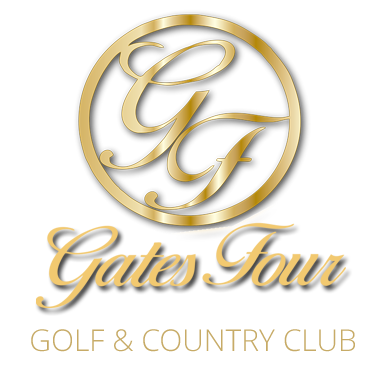 Tennis
Tennis lessons are available from our certified tennis professionals. Gates Four has partnered with Methodist University Professional Tennis Management Program PTM to provide lesson instruction for all ages and skill of players. Our Tennis program is lead my Scott Handback, Director of PTM Methodist University. We offer private lessons, junior and adult clinics, as well as many camps throughout the summer.
Fees for members are as follows: 1 hour private $40, 1/2 hour private $20, 1 hour semi-private $40. Group lessons are $10 per hour for each person. Racquet stringing and gripping services are also available.
USTA League play is also available for our members. We currently have 3.0 and 3.5 Ladies Singles League teams. We also have a 6.5 Combo Doubles League Team. We look for to having more sanctioned USTA play as our program continues to grow.

About Scott Handback
Certified by the USPTA and PTR, Scott has over 30 years of experience in the tennis and private club industry as a tennis director, general manager, and club owner.
Scott has passed all levels of the USTA Sport Science Program and has earned the RacquetFit Certification for Tennis Physiological Connection and Etcheberry Certified for Strength, Conditioning and Movement in Sports. He served as a USTA National Zonals Coach and USTA National Clinician for many years and was the 2004 & 2005 USTA/Southern Junior Davis Cup coach.
Selected as the 1999 South Carolina USPTA Professional off the Year, Scott served as the Director of the Western North Carolina USTA High Performance Competitive Training Center for eight years. He has coached 71 players who have gone on to play collegiate tennis, including 19 players ranked #1 in the state in their age division. Scott also coached two future NCAA Division I Singles Champions: Thai Kwiatkowski (Virginia) in 2017 and Mallory Cecil (Duke) in 2009.
Honored as the USTA/ITA Community Service Award in 2004, Scott has served in various capacities in the tennis industry including the USTA/North Carolina Board of Directors, numerous USTA/North Carolina and USTA/South Carolina committees and president of three community tennis associations (Charlotte Tennis Association, Beaufort Tennis Association and Sea Island Tennis Association).
Scott can be reached at for more lesson information: info@carolina10s.com