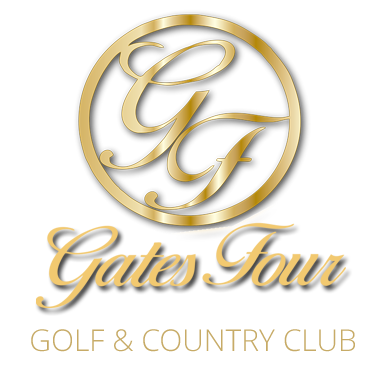 Tennis
Tennis lessons are available from Derrick Berry, our certified tennis professional. Fees for members are as follows: 1 hour private $40, 1/2 hour private $20, 1 hour semi-private $40. Group lessons are $10 per hour for each person. Racquet stringing and gripping services are also available.
USTA League play is also available for our members. We currently have 3.0 and 3.5 Ladies Singles League teams. We also have a 6.5 Combo Doubles League Team. We look for to having more sanctioned USTA play as our program continues to grow.

Who Is Derrick Berry?
Derrick Berry became a certified tennis professional in 1991 by the United States Professional Tennis Registery. He has taught tennis as a full time professional ever since. Derrick graduated from Coastal Carolina University in 1991 with a Bachelor of Science in Physical Education with a minor degree in Business Administration.
Derrick enjoys helping junior players develop their games and personalities while becoming well-rounded, confident and assertive. As a child, Derrick received the Eagle Scout award from The Boys Scouts Of America and he believes strongly in the ideas and priniciples promoted by the organization.